The first ENeL workshop took place on 29-30 September 2014 in Bled, Slovenia, in hotel Kompas.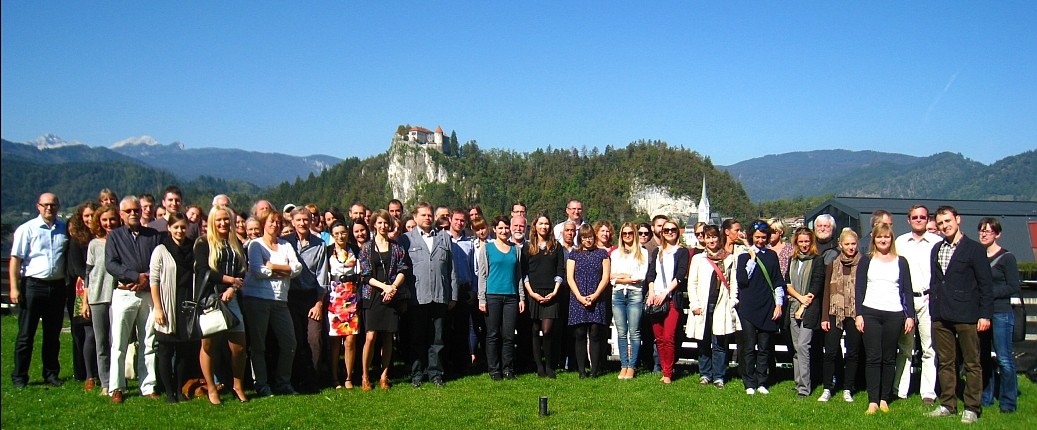 Anyone can apply without paying a fee; please note that all COST-funded place have been filed. If you want to attend the workshop, please write to iztok.kosem@trojina.si.
Below you can find the instructions on how to get to Bled, and to the hotel.